Story Walk :Roving storytelling experience
StoryFest 2023, organised by Arts House Limited and The Storytelling Centre Limited, presents Story Walk, an outdoor roving storytelling experience in partnership with Civic District's new public art trail, Benchmarks. Rediscover a side of the Singapore River as you stroll (and sit!) while listening to tales told by storytellers.
Story Walk takes participants on an imaginative storytelling journey inspired by some of our most iconic monuments and public spaces. Taking cues from three commissioned public art benches, each storyteller will share a unique tale weaving local history with folklore. These tales bring to light the interconnectedness between the bench artworks, their surroundings, and the rich heritage of the district.
Pause, ponder, and play! Complete the inspiring journey by exploring your creativity through a paper-folding activity. Embellish your designs with linocut prints and take home your own mini art bench. Discover SingLit literary gems printed on the back of your original sketch postcard.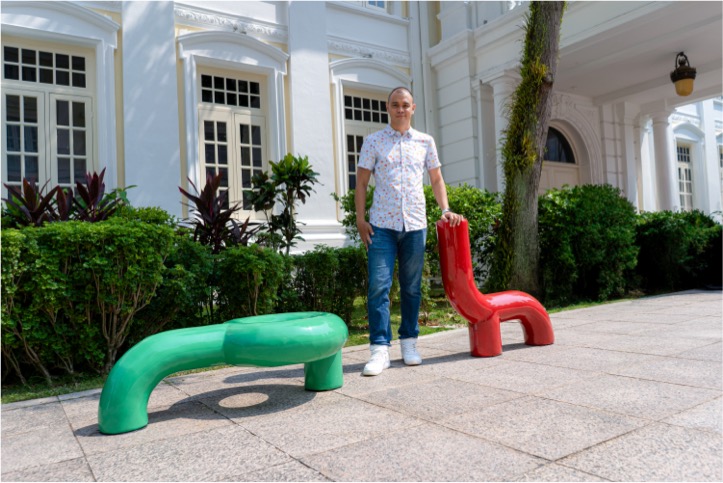 Look beyond the facades of monuments and listen to tales told through archaeological digs and personal encounters. Stroll past the Old Parliament House that was once meant as a merchant's home. Discover a slice of Eurasian heritage along the way with stories of our second president, and memories of the Victoria Concert Hall.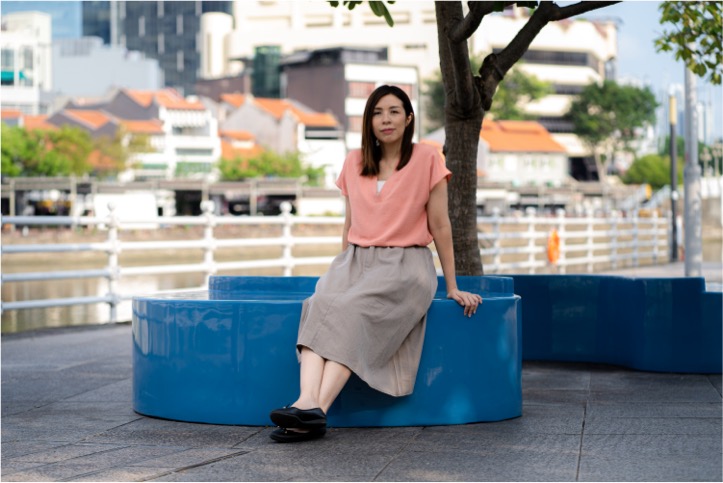 Things didn't used to be so tranquil: imagine a busy port, bustling with tongkangs and bumboats, and traders from near and far buying and selling their wares. From the mountains of rice arriving day after day, to MPs swimming in its cleaned waters, come hear the stories of the flourishing Singapore River and experience its past spring to life.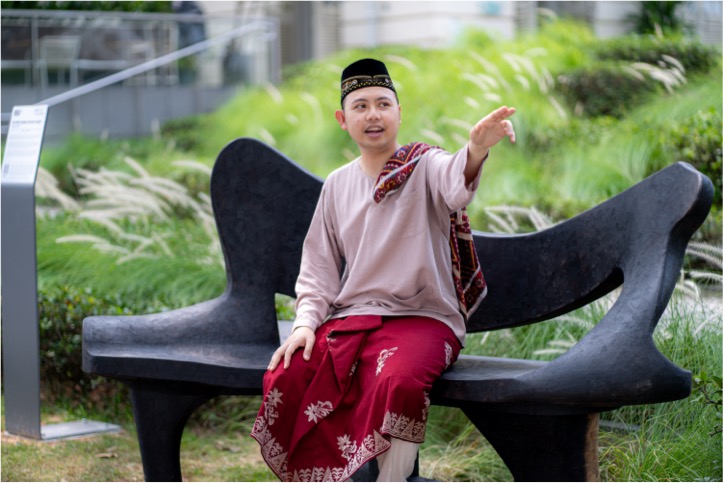 Across the Malay Archipelago, the Orang Laut are acknowledged as guardians of the waterways. They've always been part of Singapore with their intimate knowledge of the currents and coastlines, and their roles in our region's folklore. Listen to stories of their long history, from protectors of oceans to patriotic policemen.
Families with children (ages 6 — 8 years) are recommended to attend the morning sessions whilst the evening sessions are tailored for adult participants.
A digital iteration of the programme will also be available next January as part of Light to Night 2024. Stay tuned for updates!
Date:
6 – 7 October
Timings:
11am — 12pm (Suitable for families with children 6–8 years old)
7pm — 8pm (General Audience)
Location:
Civic District (Starts and ends at The Arts House)
Tickets:
$10 per person
Tickets Venue Map Things to Note